If you've purchased a winning Jinx e-liquid bottle online, simply enter your code below to reveal your prize. This code is displayed under the scratch-to-win panel on the back of every bottle.
Remember, if you purchase a Jinx e-liquid bottle in your local vape store, you can notify a member of staff to reveal your prize right away! Alternatively, you can enter your code via this page.
BRONZE, SILVER OR GOLD PRIZES
3 Tiers of Amazing Prizes!
Each winning bottle will feature a Jinx Doll in Bronze, Silver or Gold, indicating which type of treat you have won. Which Jinx will you uncover?
You've won one of our bronze level prizes, I wonder what treat is in store? Bronze Jinxes can be found across many Jinx bottles, but don't be fooled; every one of our Bronze prizes will come as a most welcome reward!
What Could I WIN if I have a Bronze Jinx?
• A free bottle of Jinx e-liquid • £3 off in your local vape store • Free sample pack of Jinx
A step up from Bronze, these prizes take things up a notch. Silver Jinxes are harder to find than their Bronze counterparts, but find one and you're in for a serious treat!
What Could I WIN if I have a Silver Jinx?
• £40 store credit in your local vape store • £10 store credit at your local vape store • £10 Amazon voucher
The top level prizes! If you find a Gold Jinx then favour has truly smiled on you. These Jinxes are the hardest to find but feature some incredible prizes that you're sure to remember for many years to come!
What Could I WIN if I have a Gold Jinx?
• Cash Prize of up to £1,000 • Sony PlayStation 5 • £250 holiday gift voucher
So you have found a winning Jinx?
Just enter your code below and see what you've won!
UNIQUELY FORMULATED E-LIQUIDS
Try Another One of Our Amazing Flavours!
The hunt for
the Gold Jinx?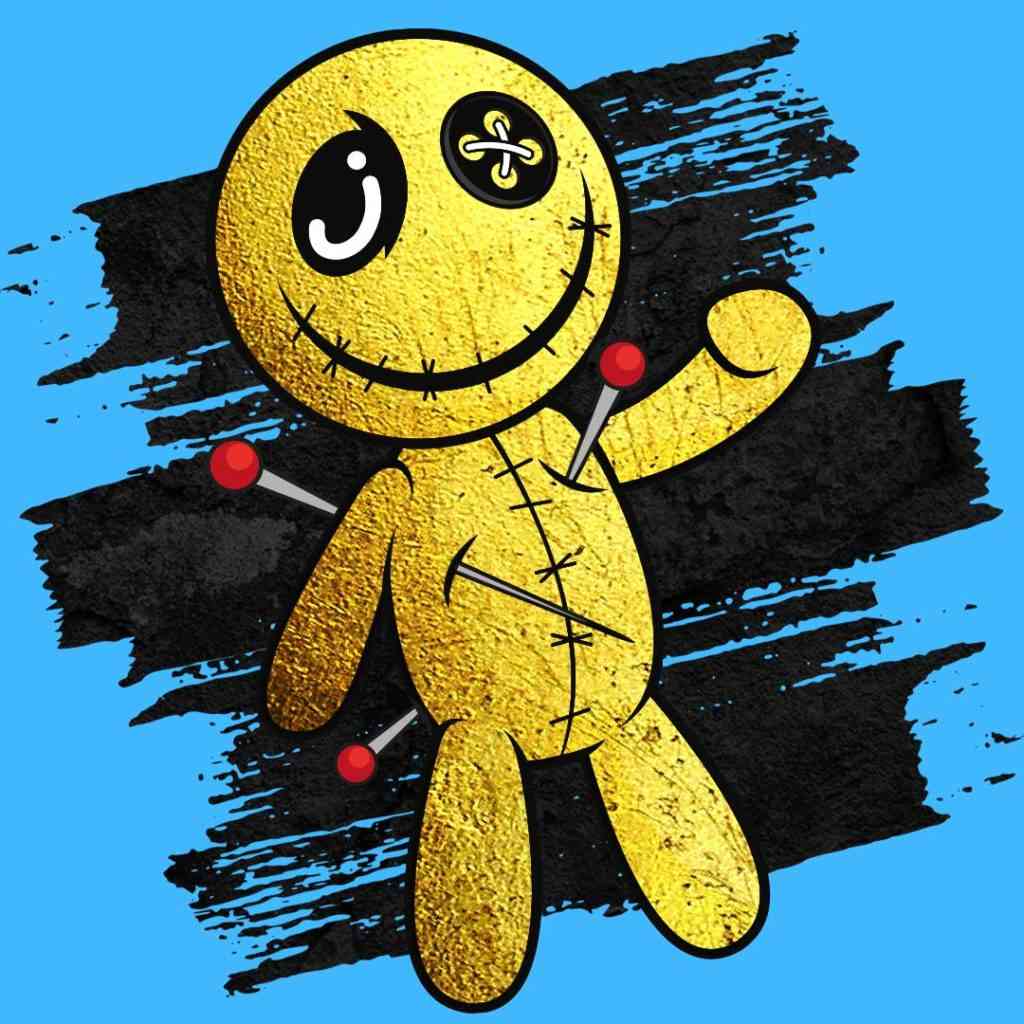 Try one of our
amazing flavours!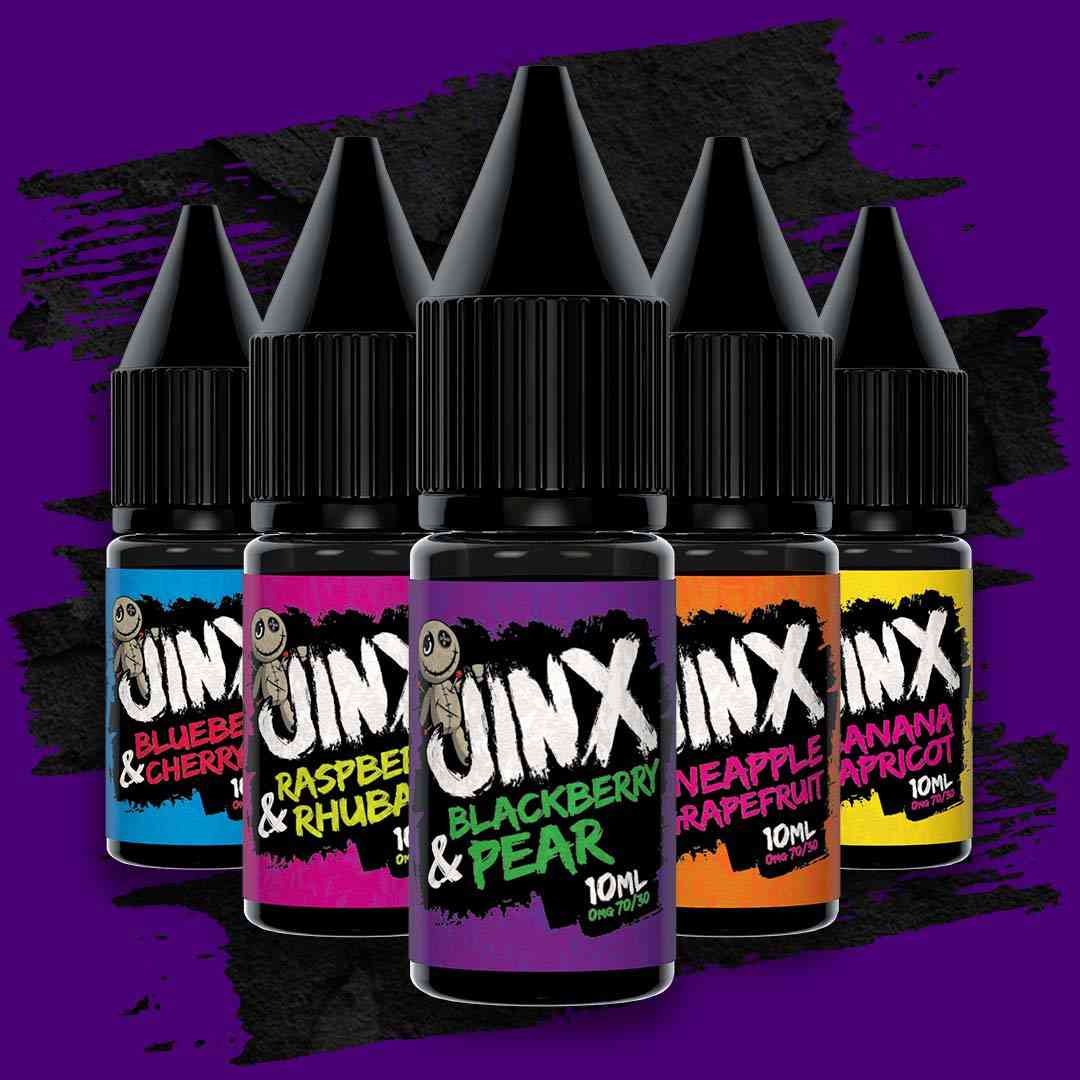 Latest news and Jinx Eliquid guides